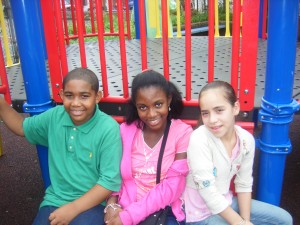 "Da House" is the Lounge where the majority of the youth activities are held. It is a positive environment for our young people to interact and fellowship with other youth. It is also a place for them to learn more about Christ and develop a better relationship with God.
Location: 1938 North Seventh Street (19122)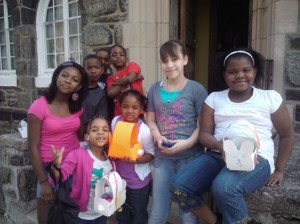 The Youth Ministry team is comprised of a team of people dedicated to encouraging, teaching, and uplifting our youth: Delores Fowler-Chairperson, Millicent Clark, Wesley Dempsey, and Truzella Jacobs.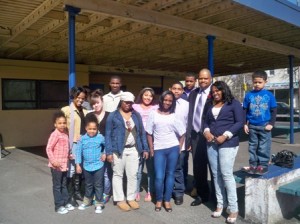 Our youth also participate in worship on the 5th Sundays of the year which are our Youth Worship Sundays! Join us for our next one at 8th and Diamond Streets. The entire Morning Worship Service will be comprised of young people worshipping the Lord by reading scripture, singing, playing instruments, leading devotions and ushering.